Wire Harness Assembly
PCB Assembly
Box Build Assembly
Design, Prototyping, Engineering Support
OEM & ODM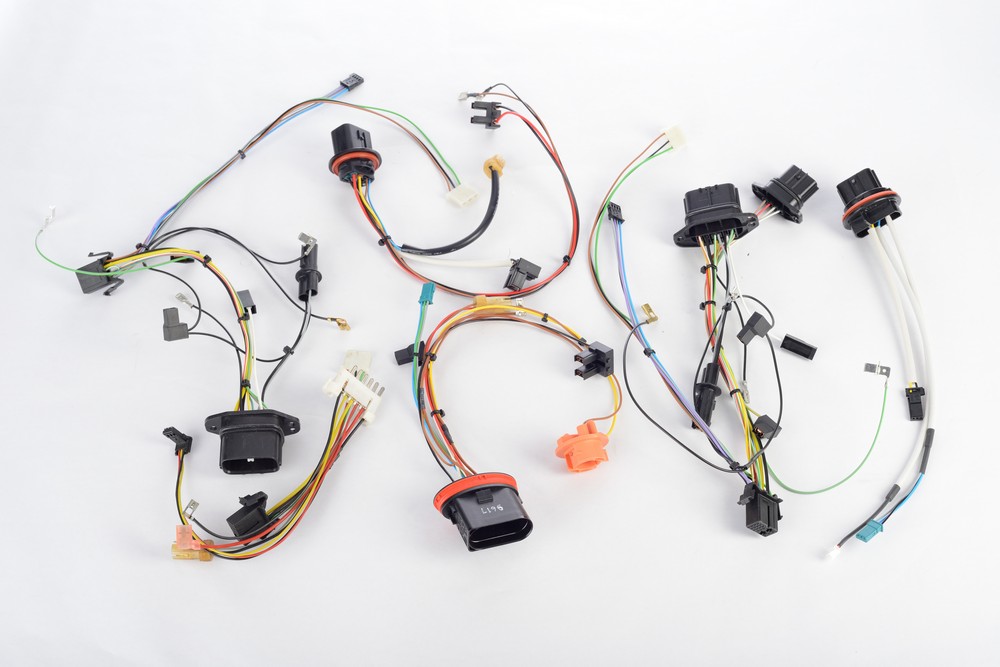 WIRE
Harness Assembly
With years of experience as a leading Wire Harness Manufacturer, BH Electronics has been chosen by hundreds of customers to be their OEM's in various markets to supply their critical products. We draw on our knowledge of materials, tooling and processes to ensure our customers receive a high quality harness at a competitive cost...
---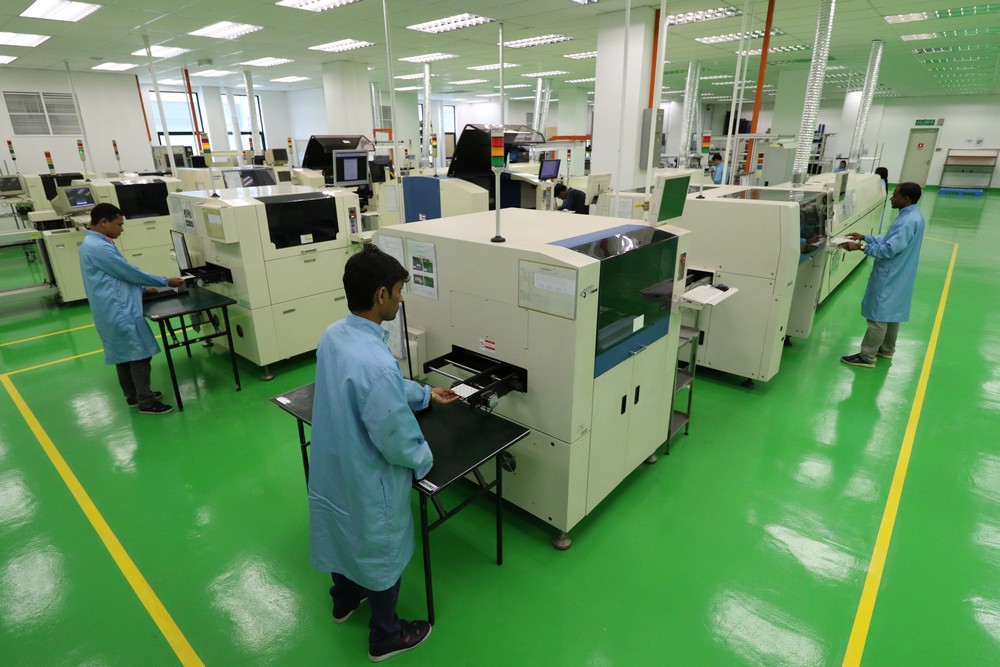 PCB
Assembly
BH provides complete turnkey solutions involving printed circuit board (PCB) assemblies, box builds and wire harness assemblies. We provide quick-turn prototype, production PCB assembly with surface-mount (SMT), through-hole (THT) and mix components. We can handle small quantity as well as volume productions... 
---
BOX BUILD
Assembly
BH supplies box build enclosures for many different OEM's, both large and small. We build for many different markets. We have been assembled for LED lighting products for Europe markets; Outdoor lighting including street light, Bay light and flood light, as well as those different type of home appliance products which reach out global market.
---
Design, Prototyping, Engineering
Support
Design Support and Prototyping are the value-added benefit that we provide you with our One-Stop Service. We are trained to create wire harness and assembly designs that meet both quality standards and performance specifications, while paying attention to production costs...
---